Welcome To Makara Capital
Investments For The Future
Welcome To Makara Capital
Tradition of combining applied local intelligence with global platform.
Our Expertise
Fund Management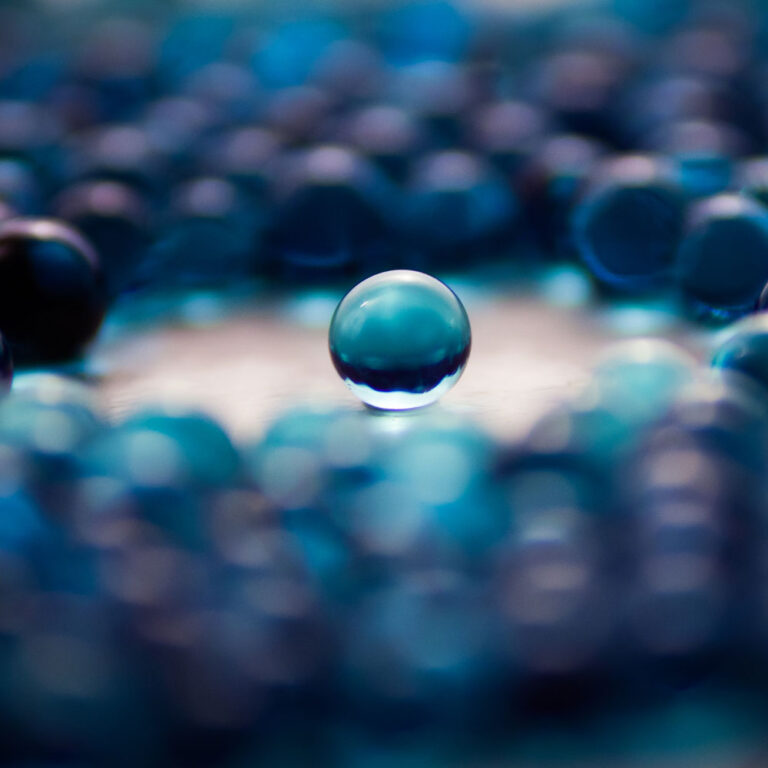 Makara Innovation Fund
Makara Innovation Fund is a closed-ended private equity fund that invests in small-to-mid size companies that demonstrate proven and defensible intellectual property/technology and attractive pan-Asian growth potential, supporting their strategic developmental objectives including innovation and market expansion.
Crypto
We deliver crypto and blockchain companies thought architecture, actionable blueprints, and optimized workflows for you to realize growth. We further capitalize on our private equity arm and dedicated investment capital in partnering with the next generation of innovative and IP-intrinsic companies. 
Our Team
Meet Our Expert Team
We have a dynamic and proactive team with significant expertise in the financial industry and investments, supported by specializations in the innovation, energy and infrastructure sectors